The Best Fine Dining in Austin, TX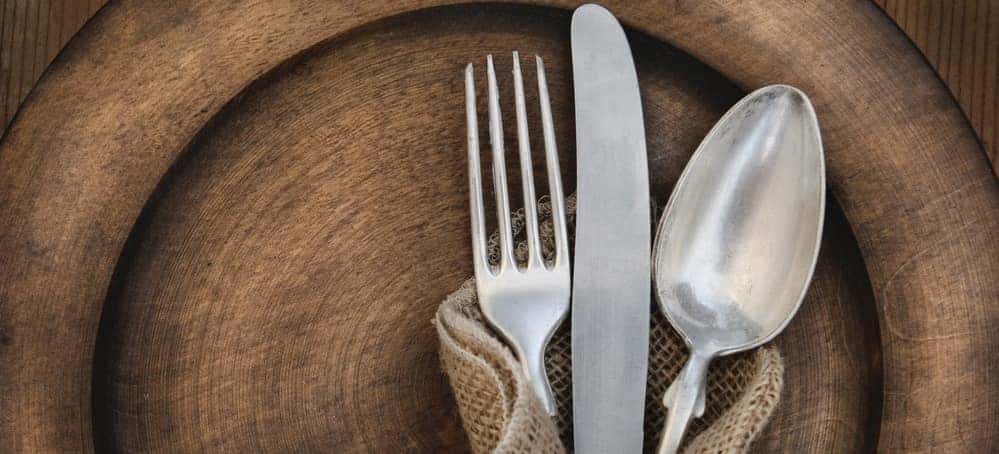 ---
---
Here at Bentley Austin, we believe that our friends and neighbors deserve the best! Our love for all things luxurious extends well beyond the world of high-end motor cars and automobiles, and when it comes to fine dining in Austin, TX, we're well equipped to show you around. After all, we get to talk to drivers from all over the Dallas and Houston areas, and we know our customers have the finest taste.
The Top Five Restaurants for Fine Dining in Austin
Here, we've highlighted a few locations that have earned praise from staff members and customers alike, with an eye towards the lesser-known and the exclusive. We know you'll love what you find:
Wink
For eighteen years, Wink has served up some of Austin, TX's favorite seasonal, locally-produced cuisine. Near-daily updates to the menu ensure that your experience always feels fresh and exciting, but those who tend to stick with their favorites will find just as much to get excited about here. After all, dishes like the foie gras have spent years on many diners' lists of all-time favorites, and their wine list leaves nothing to be desired.
Comedor
One of the first things you'll notice about this modern Mexican restaurant is the level of detail that's gone into every aspect of the dining experience. From the Tom Kundig-designed building, to the thoughtfully-curated menus, to the memorable cocktails, it's clear that no element has been left unconsidered at Comedor. They may not have eighteen years under their belt, but they've already made a name for themselves on the Austin restaurant circuit.
The Carillon
For new and innovative takes on the classics of Texas cuisine, you've got to head to The Carillon. Upon entering, you'll find it difficult to miss the elegant arches which frame the restaurant's interior. After tasting one of their locally-farmed steaks or some of their gulf-caught seafood, we know you'll be tempted to book the location for a private event. Be sure to stop by next time you're close to UT.
Otoko
Omakase dining demands an intimate setting, and there's none more intimate than Otoko. This exclusive but well-loved Japanese restaurant has room for just twelve guests at a time, and when you've tasted chef Yoshi Okai's blended Tokyo-Kyoto fare, you'll be overjoyed that you left your meal up to his expertise.
Bentley Austin Is Your Local Guide
Here at Bentley Austin, we think of ourselves as more than a dealership. We're a part of the community, and we want you to get more out of every journey. For a closer look at Austin, TX and the rest of the surrounding area, check out our general guide today!Did we miss some of the best fine dining in Austin, TX? Let us know, today.
Learn More with Bentley Austin
Are you ready to take over the San Antonio streets? If so, the new Bentley Bentayga offers the specs you crave. This exquisite SUV is truly a peerless model in class, performance, and style. Crafting a Bentayga to match your own style is easy, thanks to the extremely wide range of available colors. Explore the 2021…

The Bentley Flying Spur has impressed industry experts and serious auto aficionados alike, and the latest model is better than ever before. In this guide, we take you inside the ultra-luxe 2021 Bentley Flying Spur interior to reveal the upscale design and cutting-edge amenities of this premium sedan. Want to take it for a spin?…

Are you looking for an SUV that won't compromise on luxury? Then it's time to take a look at the 2021 Bentley Bentayga interior. This model showcases Bentley's immaculate style and cutting-edge technology, along with plenty of practical conveniences to make your San Antonio driving experience better than ever. Get a sneak peek inside the…