What is a Good Interest Rate For a Car Loan?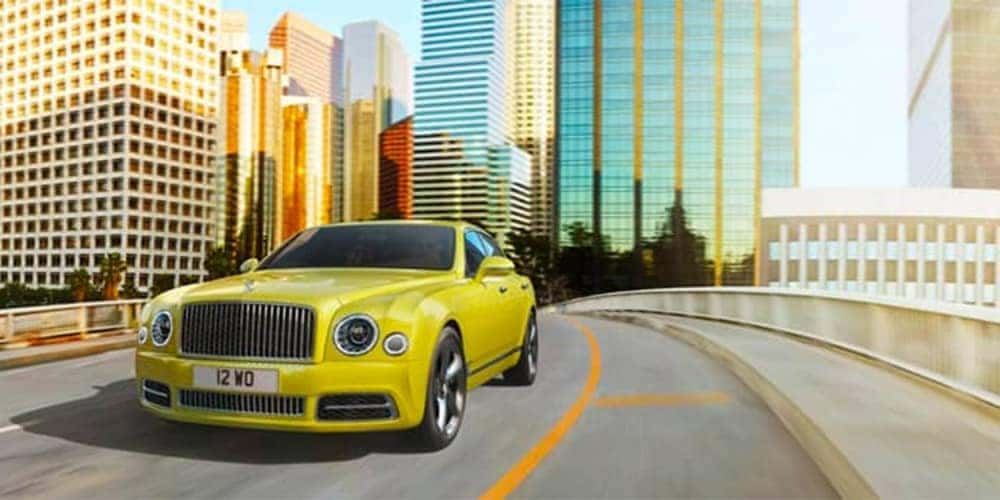 ---
---
What is the Average Interest Rate on a Car Loan?
For those Austin area buyers with good credit, interest rates of 3-4% are not out of the ordinary. For customers with less than perfect credit, interest rates can grow quickly and may approach a height of 8-10%. The general rule of thumb is the higher the credit rating, the lower the interest rate is, assuming all other factors are equal.
| | | | |
| --- | --- | --- | --- |
| Average Credit Score for New Car | Annual Percentage Rate | Average Credit Score for Used Car | Annual Percentage Rate |
| 781-850 | 3.17% | 781-850 | 3.8% |
| 661-780 | 4.03% | 661-780 | 5.48% |
| 601-660 | 6.79% | 601-660 | 10.1% |
| 501-600 | 10.98% | 501-600 | 16.27% |
| 300-500 | 13.76% | 300-500 | 19.32% |
How To Reduce Your Monthly Payments on a Car Loan
Lower The Amount Borrowed – Lowering the amount of money borrowed (higher down payment) will reduce the monthly payments.
Trade-In Your Old Vehicle – If you have a trade-in to make, you will lower the principal that is owed, and reduce the monthly payments. You may even save enough to spend more time enjoying the best fine dining in Austin, TX.
Lease Rather Than Buy – We understand why most Bentley drivers prefer the benefits of full ownership. However, for some San Antonio and Dallas-area drivers, leasing can be a cheaper option than buying. Our finance department can help you with that decision.
How To Negotiate The Lowest Interest Rate
In determining what is a good interest rate for a car loan, there are several factors to consider before you apply for your loan. You should make sure that all these factors have been addressed upfront:
Check Your Credit Score – Knowing your credit rating is important in any loan application as it greatly affects both the interest rate and your chances of being approved.
Pay Down Any Outstanding Loans – Reducing the debt on other loans that you may still be making payments on will have a positive effect on your credit standing.
Make All Current Loan Payments on Time – Timely loan payments is a major determining factor in a loan application.
Shop Around for Lenders – Just like buying from a store, prices vary across lenders so choose 3-4 applications to make and be sure to submit them all within 14 days so as not to adversely affect your credit rating.
Read The Loan's Fine Print – You should be aware of any changes in monthly payments/interest rates during the term of the loan.
Why Choose Bentley Austin For Your Car Loan?
Our finance professionals are dedicated to making sure that when you buy a vehicle from us, you can drive with peace of mind. Once you have chosen the vehicle you want to take home, check your monthly payments ahead of time with our handy online payment calculator. While you're here, take advantage of our financing and insurance tips and tricks for Houston and El Paso-area drivers. We know you'll find them very helpful, and we're happy to answer any questions you have in-person or by phone! Call us today to get started or learn more.